Access our online store to purchase parts, accessories, and drivers for Linmore LED fixtures

Earn Your Chance To Win A Brand New Corvette
We Design and Manufacture the Highest Performing LED Product Line in the World
We make exceptional LED lighting products for a wide range of applications and customer types
Linmore LED manufactures a broad portfolio of lighting solutions for most applications, from ultra-performance LED fixtures with integrated wireless controls, to high-value LED products and retrofit kits.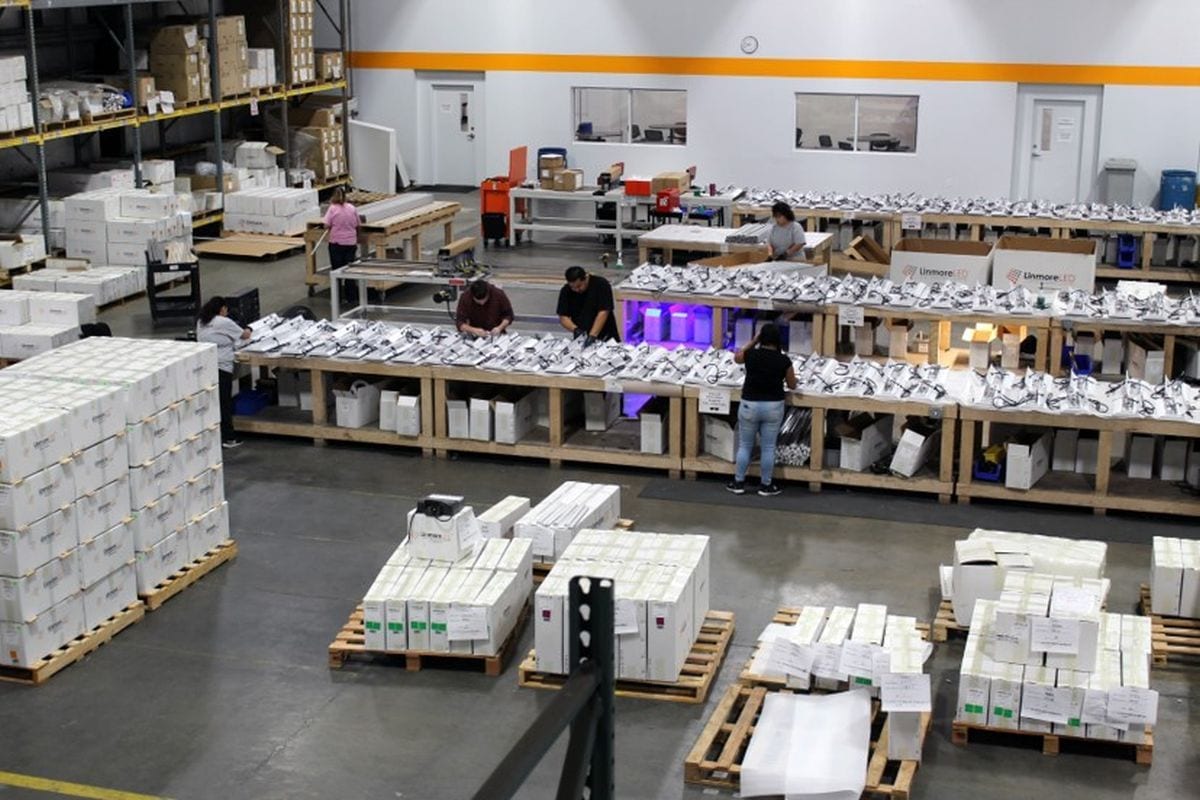 A comprehensive portfolio of Ultra-Performance LED fixtures, LED tubes and retrofit kits.
Highly competitive LED fixtures with quick ship focused on distributors and contractors.
An open, interoperable, DLC-qualified wireless lighting control system using Bluetooth Mesh.
Lumens as a Subscription® and financing programs to improve cash flow for LED upgrades.
Lumens as a Subscription®
Our LaaS program allows facilities upgrade to LED lighting without upfront costs.
The subscription includes a new lumen supply system, installation, and maintenance for 10 years.
GENERATE POSITIVE CASH FLOW WITH AN UPGRADE TO LED TODAY!
We Are as Good as What Our Customers Say About Us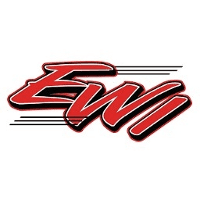 Tom Emerzian
Owner, Emerzian Woodworking
I installed Linmore LED high bays, office lighting, and a parking lot lighting about a year ago under the LaaS program. We had lots of shadows from exhaust ductwork that the new lighting really improved. My guys in the shop love it. I think my savings are greater than projected.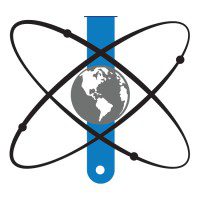 Ligon de Vogel
VP Operations & Corporate Strategy
We opted for the LaaS program at the time because it was a great way to do a new system without making it a cap ex project, rather an operating expense. This has been easy to work with also from our accounting departments standpoint.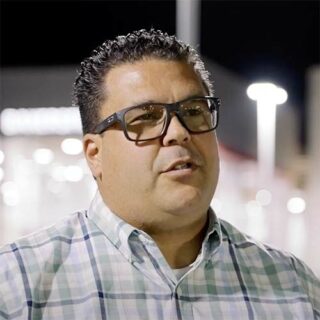 Steve Valencia
Owner of Waveform Electric Solutions
What I appreciate as a contractor is the ease of installation with the Site Lighter Rapid Mount Bracket, and I think Linmore really takes into consideration the contractor when they design the product. It makes our job easier; we can do it faster and more efficient.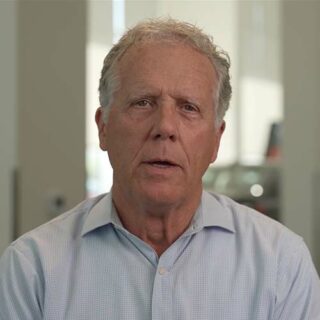 Lee Crecelius
VP of Shelly Automotive Group
With Linmore LED making products in the US, we love that our LED lighting will be well supported. After completing two projects and seeing 85-90% energy savings, Linmore LED is now our only lighting partner going forward.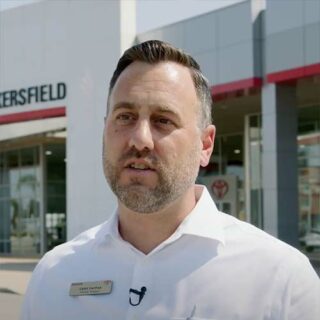 Andy Pappas
GM of North Bakersfield Toyota
The time and attention they put into their product, you can see it, you can feel it, you can hear it in their voice when they're talking to you about their product.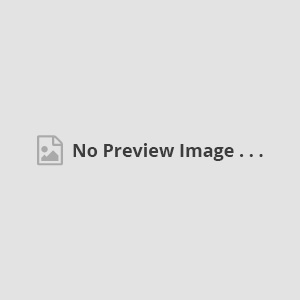 Wade Newton
Owner, Energy Management Solutions Inc.
I really appreciate every single one of you for the help I receive when needed. That is why I am selling the product, it's not the company, it's the people who make the company great!
Receive Updates from Linmore LED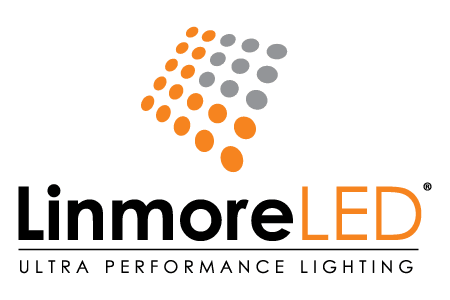 Headquarters
2360 S Orange Ave
Fresno, CA 93725

Design Center & Innovation Hub
710 Century Pkwy
Allen, TX 75013