Access our online store to purchase parts, accessories, and drivers for Linmore LED fixtures

Earn Your Chance To Win A Brand New Corvette
We Design and Manufacture the Highest Performing LED Product Line in the World
We make exceptional LED lighting products for a wide range of applications and customer types
Linmore LED manufactures a broad portfolio of lighting solutions for most applications, from ultra-performance LED fixtures with integrated wireless controls, to high-value LED products and retrofit kits.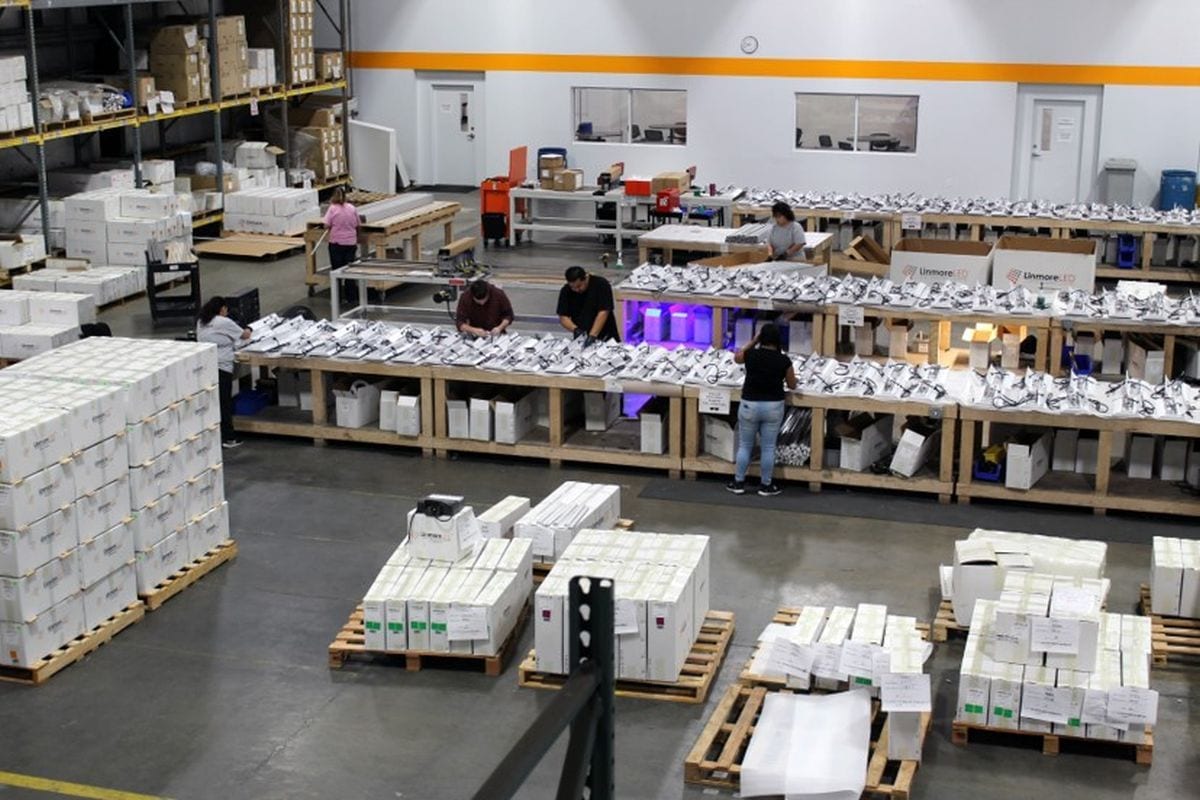 Ultra-Performance LED Fixtures
Our superior thermal management and optic design provides ultra- performance with the highest efficacy and longest life.
See Products >
We Design Our Own LED Drivers
Linmore LED drivers feature an exclusive multi-channel technology to match each fixture design for higher performance and reliability.
See Benefits >
Wireless Lighting Controls
We use Bluetooth Mesh technology for UltraLink, an open, DLC-qualified lighting control system focused on energy efficiency.
Learn More >
A comprehensive portfolio of Ultra-Performance LED fixtures, LED tubes and retrofit kits.
Highly competitive LED fixtures with quick ship focused on distributors and contractors.
An open, interoperable, DLC-qualified wireless lighting control system using Bluetooth Mesh.
Lumens as a Subscription® and financing programs to improve cash flow for LED upgrades.
Lumens as a Subscription®
Our LaaS program allows facilities upgrade to LED lighting without upfront costs.
The subscription includes a new lumen supply system, installation, and maintenance for 10 years.
GENERATE POSITIVE CASH FLOW WITH AN UPGRADE TO LED TODAY!
Receive Updates from Linmore LED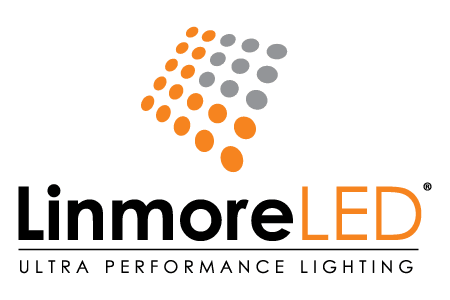 Headquarters
2360 S Orange Ave
Fresno, CA 93725

Design Center & Innovation Hub
710 Century Pkwy
Allen, TX 75013