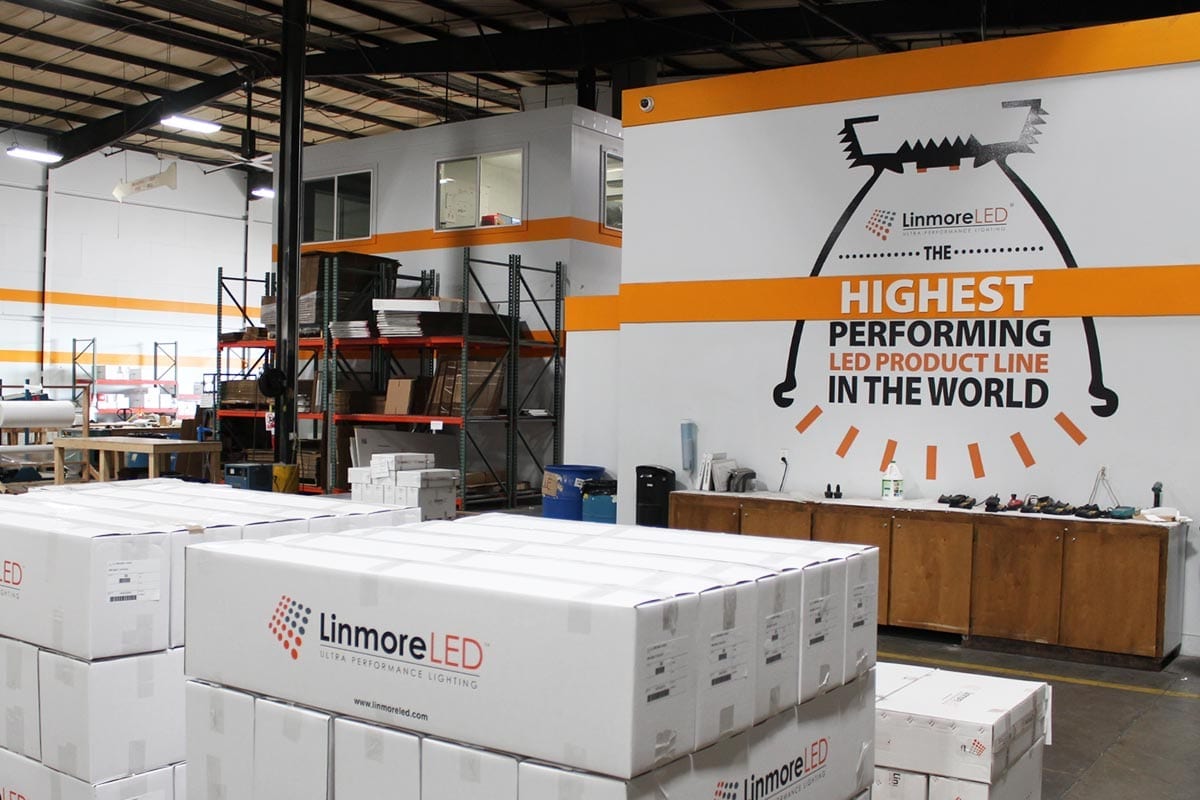 ABOUT US
We are a vertically integrated LED lighting manufacturer
Linmore LED Labs is a privately owned and American-operated enterprise, focused on developing ultra-performance LED lighting and wireless communication solutions.
Our LED fixtures lead the market in performance, providing the lowest total cost of ownership compared to other LED lighting options.
Our Vision
Become every commercial and industrial facility's first choice in lighting solutions based on performance, reliability, and customer support.
Our Mission
Design and manufacture LED lighting solutions with end-user value in mind, providing the highest performance in any product type offered.
Our Values
To make sure our customers have the best lighting for their needs and budget and are backed up by the best customer support and warranty.
We Design and Assemble in USA
We are committed to deliver the best quality products and contribute to American jobs
The Linmore Advantage
Breakthrough performance from quality components and superior design
Higher Energy Savings
Linmore LED begins by only working with top-tier diode manufacturers that can create the highest lumens/watt LEDs. This is the foundation of why our fixtures are amongst the highest efficacy available in the industry.
Benefits:
Achieve desired light levels with less energy usage, smaller and lighter fixtures with higher lumens, minimum watts per square foot.
Optimal Light Distribution
Light needs to go where it can be used. Our lenses and diffusers reduce glare, improve uniformity and direct light in a pattern that suits the application's height, width, obstructions, and foot-candle requirements.
Benefits:
Optimal light distribution for the application, improved visibility, better aesthetics, reduced light waste.
Higher Performance and Longer Life
We are known for our use of aluminum components and extrusions to dissipate the maximum amount of heat. This is the key of our superior longevity and efficacy, as light-emitting diodes perform best at low temperatures.
Benefits:
Better lumen maintenance, increased efficiency, reduced maintenance costs, and improved system longevity.
Awards
Our products have received multiple awards and recognition from lighting experts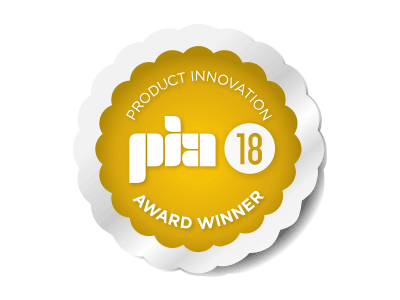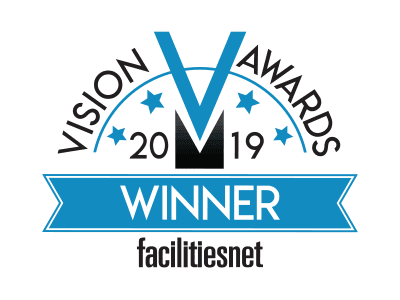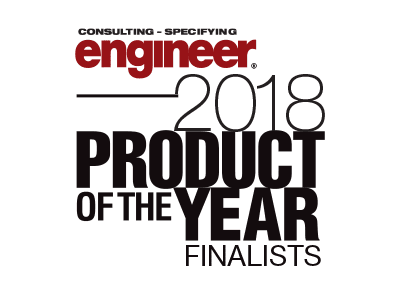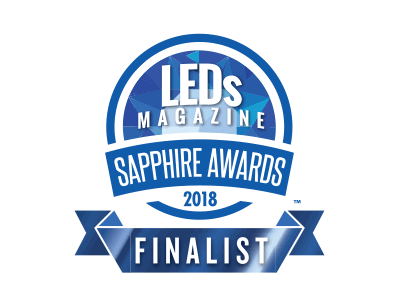 Our Locations
Headquartered in Fresno, California, Linmore LED Labs have operations in North America and Asia
Receive Updates from Linmore LED